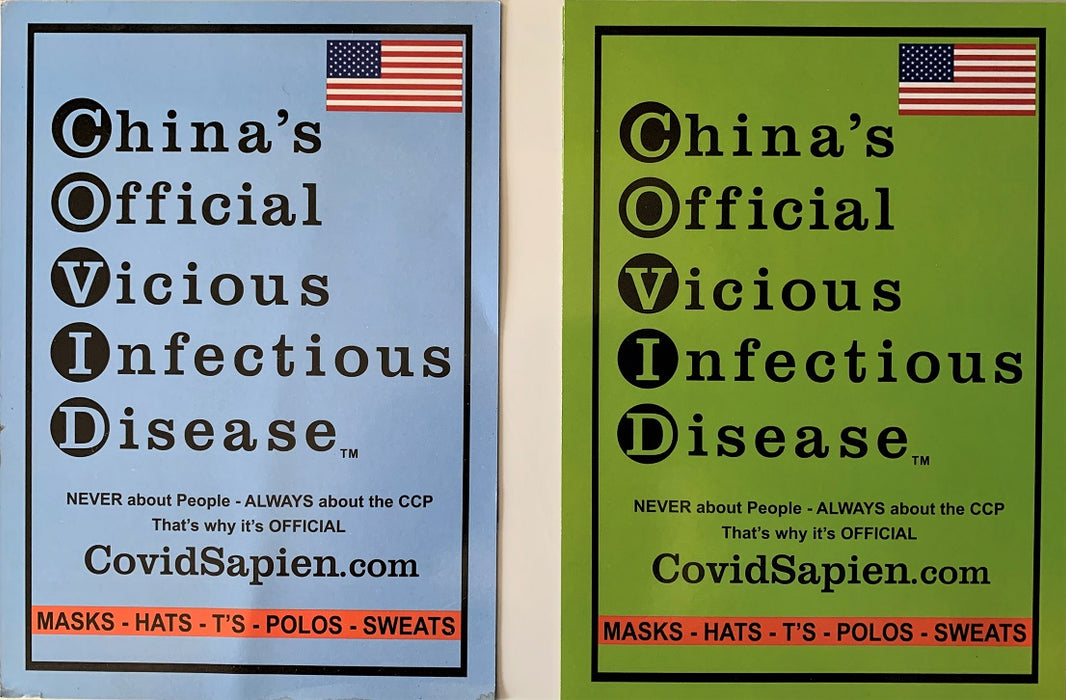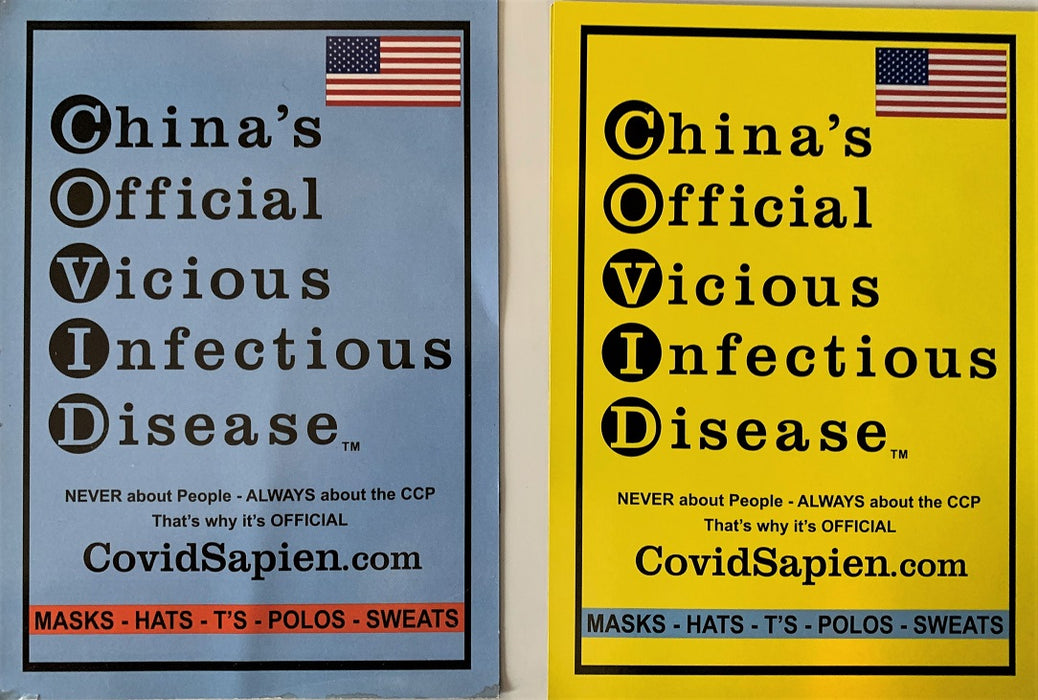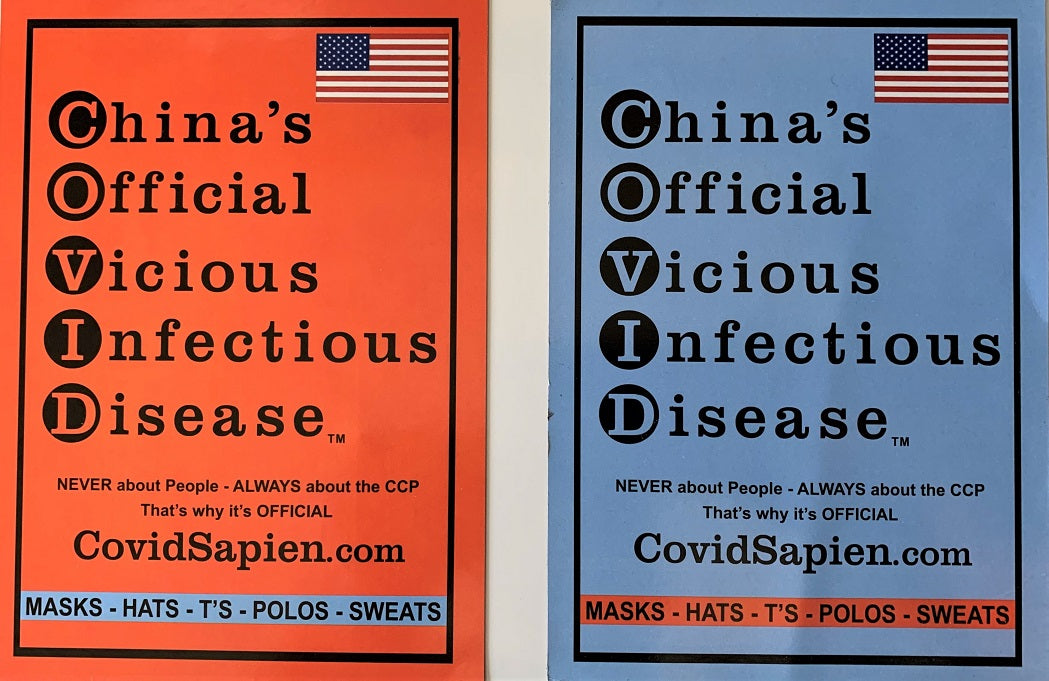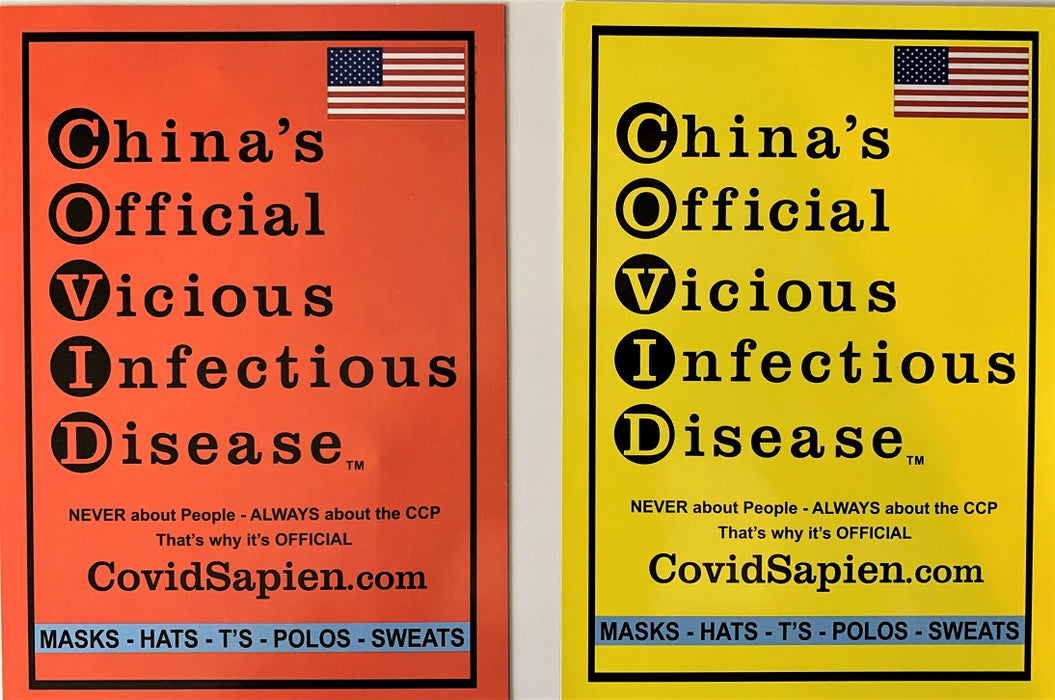 PAIRS of Magnetic signs 5" x 7"
FREE SHIPPING no minimum order
Enter code: CCP at checkout
Makes a great gift / stocking stuffer!
Larger and more legible than your basic bumper sticker

Post your protest anywhere you can find a metal surface
Filing cabinets, tool boxes, water coolers, mail boxes even refrigerators
Not for long-term outdoor use
Fits in a 5x7 frame for a desk display
Let everyone know it is NOT about people. IS about CCP!